SME IT Support Services
In today's world, many businesses rely on solid IT network infrastructure to drive their day-to-day operations and businesses. Asian TAT can ensure a secure infrastructure for your company – large or small. Apart from building a reliable network infrastructure for our clients, our professional engineers are constantly involved in lifelong educational development in the fast-changing IT field.
Network Infrastructure
 Network infrastructure has become one of the most strategic investments for corporations today. It enables a seamless operation and an effective use of resources. Asian TAT can help you by building a fully functional network.


Network Cabling
Asian TAT offers one-stop cabling service including on-site assessment, consultation and structured cabling solution to connect voice and data application properly in office and server room. Fiber optic systems for gigabit Ethernet are provided by suing quality equipment.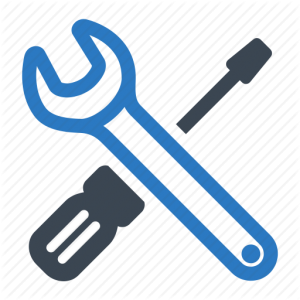 Network Maintenance
At Asian TAT, we recommend that companies outsource all or part of their company's network maintenance and support functions as a flexible means to keep their costs at a manageable level. In this way, company executives and IT management can focus on the others areas of their businesses. Asian TAT offers the following services:
Server and PC configuration and troubleshooting
Email and internet configuration
Backup software configuration Software and print drivers installation
Virus scanning and cleaning
Anti-virus and anti-spam software update
Adware and spyware elimination
Network problem diagnosis
Software and driver update support
Hard disk defragmentation and scanning

Server Health Check
Asian TAT's server health check service provides an overview of server status and recommendations on many levels for your organization, helping your IT manager and system administrator to improve the security level, stability, operational efficiency and availability of your organization's servers, and to reduce the total cost of ownership.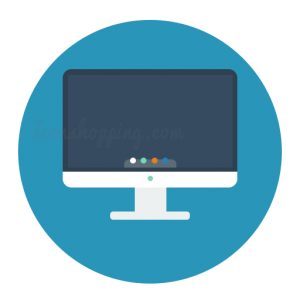 Hardware, Software and
System Integration Services
Asian TAT offers the integration service for the hardware, software and system to create a high performance and smooth system which runs seamlessly with customer's existing infrastructure.