About SAP Business One

SAP Business one is low-priced and easy-to-use business management software  solution designed specifically for small and midsize enterprises  (SME). It enables you to manage critical business functions in a single integrated business management system.
SAP Business One provides you with instant access to your critical business information, when you need it, to run your business. This comprehensive application covers all your core operations, giving you keen insight so you can confidently make informed business decisions. With SAP Business One, virtually all aspects of your business – including administration, operations, customer relationship management, distribution, and financials.
Designed specifically for small businesses, the SAP business one application provides a single, affordable solution for managing your entire business with greater clarity, from financials to sales to customer relationships to inventory. it helps you streamline end-to-end operations, gain instant access to complete information, and accelerate profitable growth.
Key Features
Accounting and financials – manage your general ledger, journals, budgets, and accounts receivable and payable
Sales and customer relationship management – manage the entire sales process from first contact to closing the sale and from customer data management to after-sales support
Purchasing and operations – control the entire procurement process
Inventory and distribution – manage inventory across multiple warehouses and locations, and track and record stock movements
Reporting and administration – create, manage, and distribute reports that improve transparency and decision making across the business
Business Benefits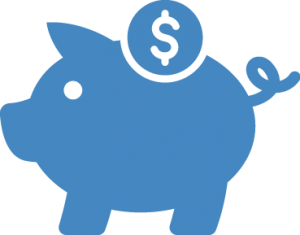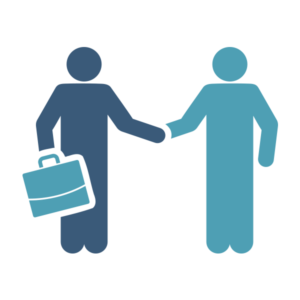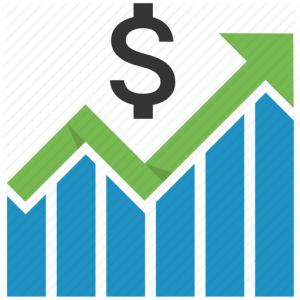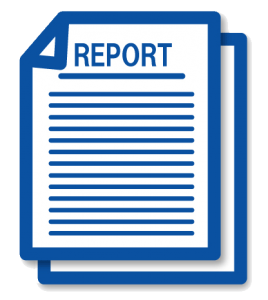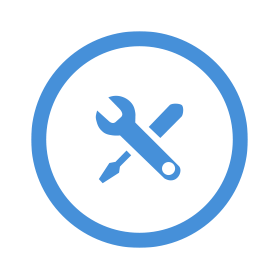 Reduce cost                Improve customer relationship           Increase revenue         Get clearer, instantaneous report          Improve efficiency